GLUE AMSTERDAM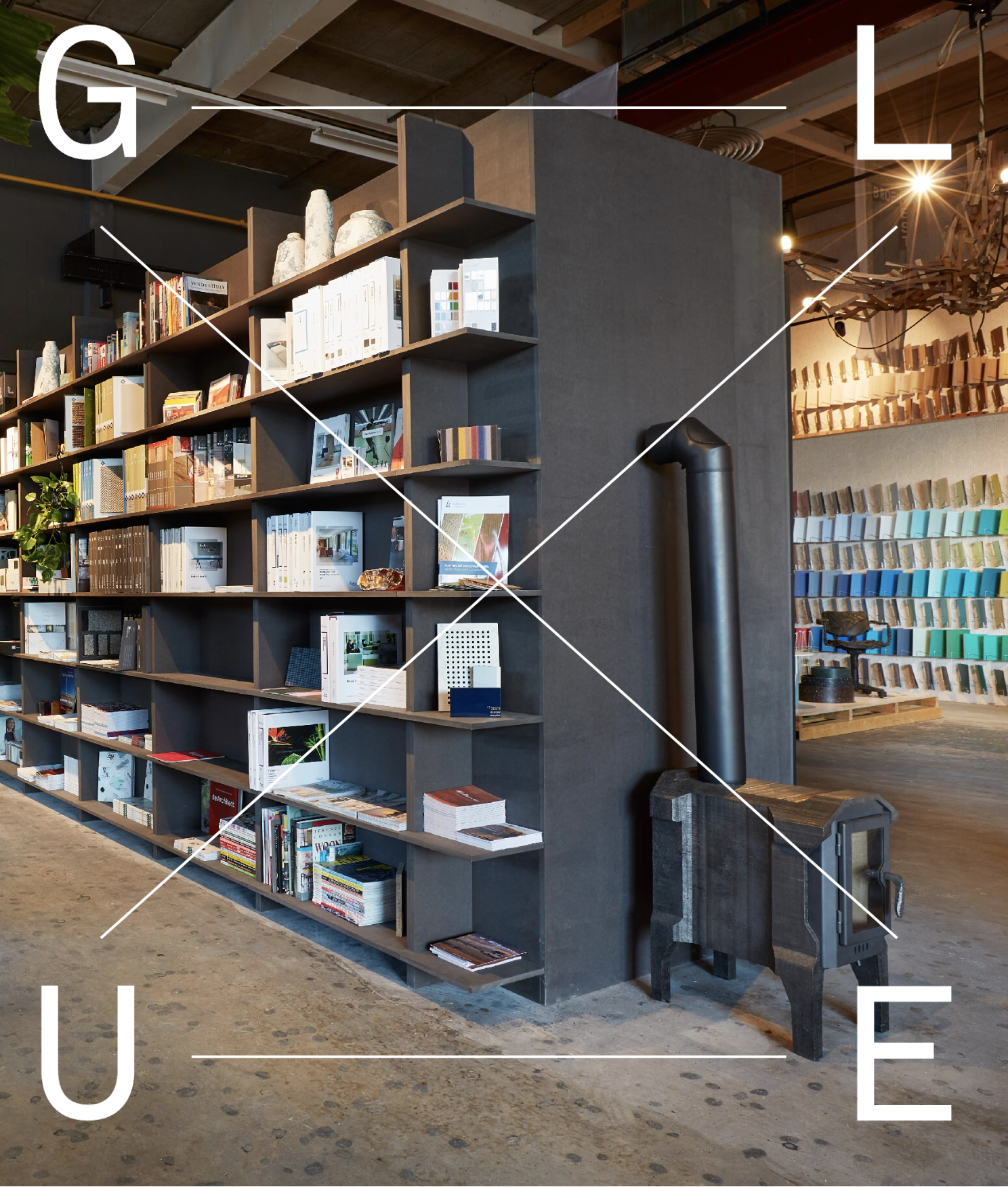 Deelnemende partners
'BROEINEST; A MATERIAL WORLD'
A great design is made of good materials. At Broeinest, our extensive material library, we help you to create your best project or design. We do this by advising you, the interior professional, on a wide variety of materials and furniture. During Glue we will showcase a unique selection of materials and outspoken collections. We will do this together with our partners Cantor, De Ploeg, Refin, Wiesner-Hager, and IVC Beyond Flooring.
Discover ceramic tiles, project and circular furniture, decorative panel materials, upholstery, and flooring design. And last but not least be sure to touch!
Broeinest will also host an interactive program during Glue where design lovers & professionals can join us for inspiration. Want to know more about our program? Click on the program events and be sure to register for the events of your likes.
//////////////////
OUR PROGRAM:
Broeinest will be open from Thursday to Sunday from 10:00–17:00 and we would love to see you during Glue. Besides temporary special and eye-catching presentations by our partners, Broeinest will also host a few events and fun workshops for professionals as well as families. Below is some short info about the program and you can register for the events on Thursday and Friday evening.
ROUND TABLE CO-DEVELOPED CONSTRUCTION
'Co-Developed Construction' Thursday September 16th
17:00 – 18:30
A physical round table talk as well as an online stream about Finsa's role in helping the architect achieve great projects with inspiring materials.
* Registration is mandatory and seats are limited. Be sure to sign up.
SMALL TALK FRIDAY
Friday September 17th
16:00 – 18:00
Short and fun talks by our six partners. Expect speedy presentations in various themes; from design and functionality, to sustainability or all about the process.
* Registration is mandatory and seats are limited. Be sure to sign up.
BRUCNH & TOUCH
Saturday & Sunday
11:00 – 13:00
Want to grab some lunch at our cafeand have a look at Broeinest while your kids enjoy a tactility experience? Or work on a life-size tangram? Now you can! Just be sure to pass by and we'll take care of the rest.