FINSA X GLUE – ROUND TABLE CO DEVELOPED CONSTRUCTION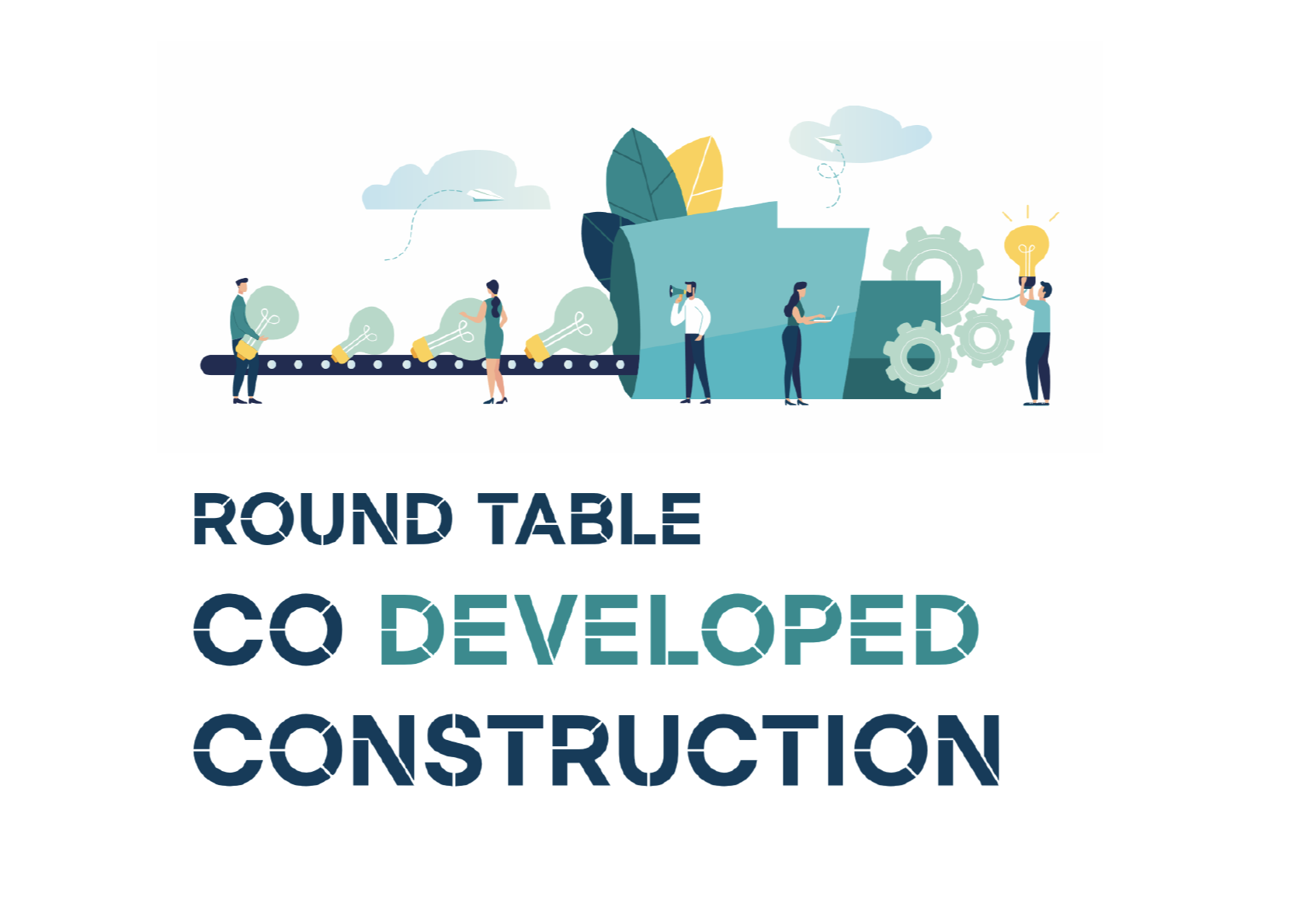 Deelnemende partners
On Thursday afternoon Finsa, partner during the Glue Festival, will organize a round table discussion about co-developed construction. They will explain more about collaborations with the architect and how Finsa continuously strives on helping the architect achieve great projects. From the early start of a project to the realization of it. Theme's that will be discussed during the round table are:
+ Connecting the architect and connecting with the architect throughout the entire project process from idea to construction completion and beyond.
+ Technology hand in hand with collaboration as a source of innovation, especially regarding the industrialization of components and processes.
+ Effectively implementing technology for management; defining the respective challenges and opportunities.
Guests:
+ Cutu Mazuelos – Interior architect and Industrial designer and co-founder Stone Designs
+ Roberto Molinos – Architect and Founder Modelical
+ Carlos Llibre – Architect business development 011H
+ Jose Aguilar – Architect and Founder Agvar Architects
+ Jose Antonio de Pedro – Architect and Founder Commuty
+ Jacinto Segui – Interior architect, Industrial designer and Technical Consultancy Director Finsa
+ Remi Versteeg – Architect and Founder Beyond Space
Note; this event will be held in English. Registration for this event is mandatory and can be done via the registration form below, seats are limited.
After the event we'll have a drink or two, so come celebrate glue with us!
Schrijf je nu in