Broeinest X Glue – Touch & Brunch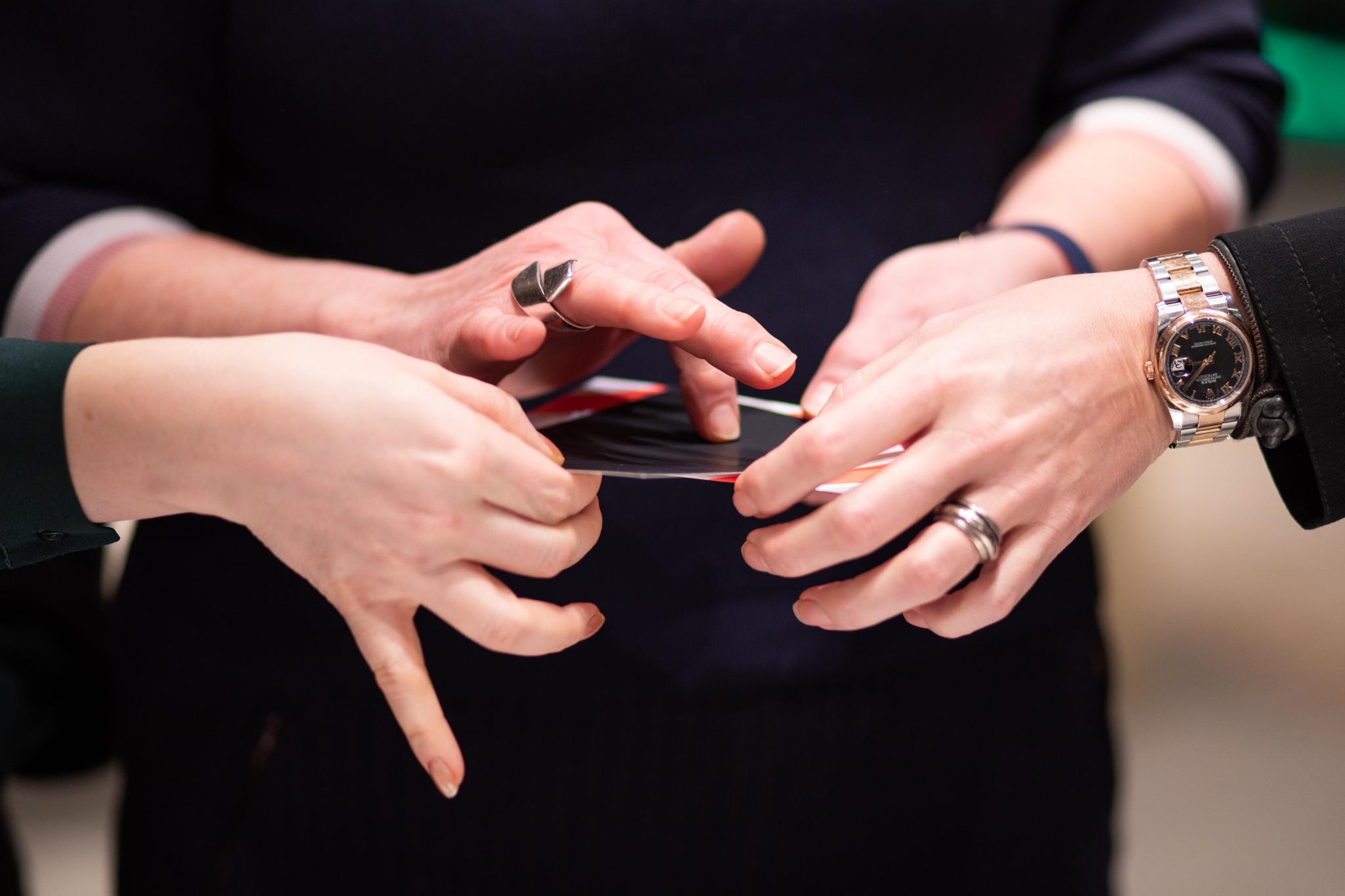 Deelnemende partners
On Saturday and Sunday, we'll organize 'Touch & Brunch'. You can have a look at everything Broeinest has to offer and your kid(s) (and you too!) can enjoy a tactile experience that our partners have put together. Last but not least; you can also get some drinks and buy some delicious food at our very own take out by Broeinest's own Martin Mansoor.
Almost forgot… Did we already mention you can also win some great prizes? So, be sure to visit Broeinest on the weekend during Glue!
Tactile Experiences:
+ Cantor – Paint a life size 'Rijkswachter'.
+De Ploeg – See what De Ploeg can make from washed up plastic, hemp and recycled PES-fibers.
+ Finsa – Enjoy a life-size tangram.
+ IVC Commercial – Create your own floor with 'Studio Moods'.
+ Refin – Touch the surface(s).
+ Wiesner-Hager – Discover the M-Zone.
These experiences are free to join, simply register yourself when entering Broeinest and enjoy!