Materials for Newbies – Broeinest ADAM – 14 Juli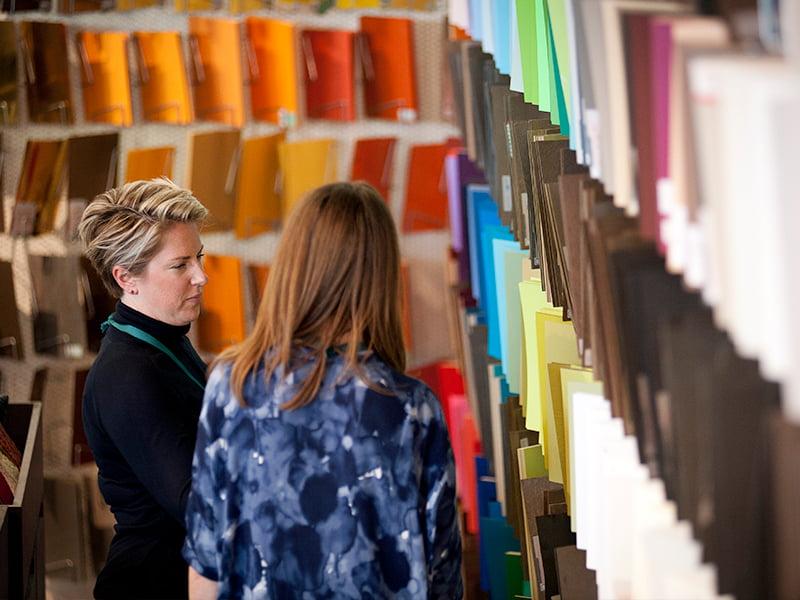 Altijd al meer willen weten over wat er zich binnen de vier muren van Broeinest Rotterdam afspeelt? Materialen ontdekken en weten met welke partners wij samenwerken? Of gewoon echt weer eens toe aan een materialen en merken update? Dan is ons nieuwste event 'Materials for newbies' zeker iets voor jou!
Ben jij als professional nieuw in de interieurbranche, heb je nog steeds niet het moment gevonden om kennis met ons te maken of is het al weer een hele tijd geleden dat je Broeinest hebt bezocht? Dan nemen wij je tijdens een rondleiding mee langs alle hoeken en gaten in Broeinest. We zorgen dat je alle partners leert kennen en vertellen je ook wat we allemaal voor je kunnen betekenen. Buckle up! Want dit alles doen we in sneltrein vaart zodat jij ons pand verlaat vol inspiratie en nieuwe ideeën!
Inschrijven voor deze rondleiding is verplicht en voor ieders veiligheid houden wij een max. aan van 5 deelnemers. Interesse? Schrijf je dan snel in!
P.S. Mocht deze sessie door overheidsmaatregelen niet fysiek kunnen plaatsvinden dan laten we dit tijdig weten en bieden we online alternatief aan.
Schrijf je nu in
Het formulier wat we gebruiken voor aanmelding van de Materials for Newbies ADAM.