Finsa Talks: Modular Design for Public Spaces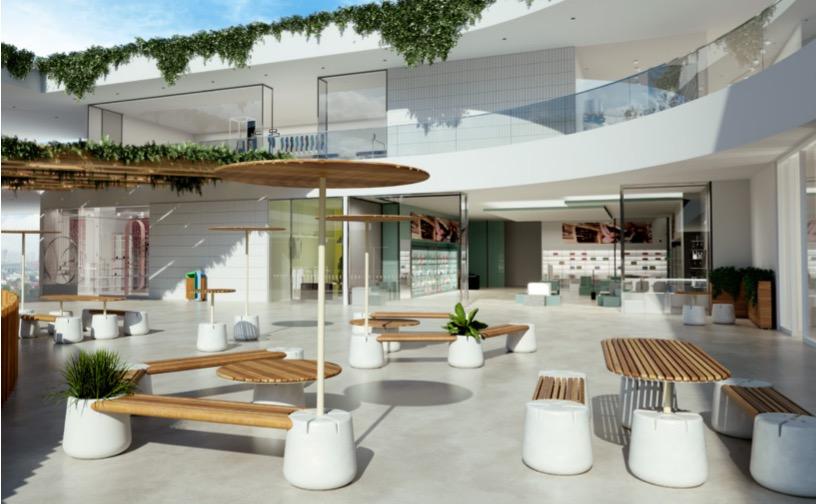 Deelnemende partners
English Spoken
For this event, our Partner Finsa invites international guests to discuss relevant themes & present best practices from around the world. On Tuesday, the 21st of November, Finsa Talks Modular Design for Public Spaces.
– More info to be announced.
Entrance to this event is on invitation only, we have limited seats available. Interested but did not yet receive an invitation? Send an email towards amsterdam@broeinest.nl and we'll get back to you.