Finsa Talks: Workspace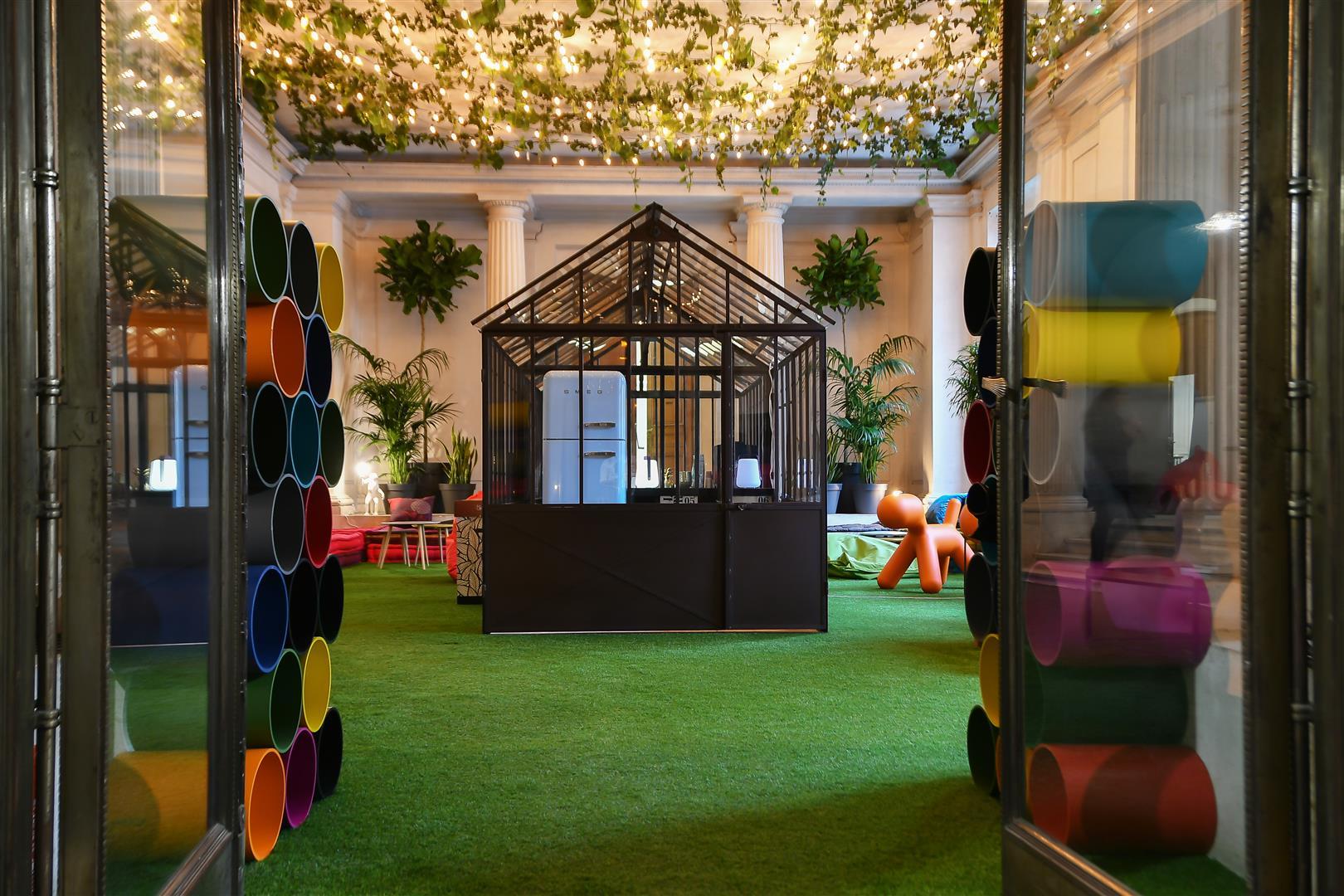 Deelnemende partners
THE EVER-EVOLVING OFFICE.
The concept of work is in constant evolution. With new tools and new ways of working, the space in which we conduct business adapts accordingly, becoming increasingly flexible, dynamic and shared. Living and working have now become activities that often share the same space. We even see new trends in the hospitality sector, where common areas feature workstations for meetings, individual activities, and much more.
What are we going to do?
Ignacio Luengo, Business Development Director ISG Iberia, will answer questions like; what are the new trends, how does the market respond and who uses these spaces? He will present the latest news and recent market analysis in the Workplace sector.
Jacinto Seguí Mendez, Technical Consultancy Director at Finsa, will present Finsa and the European team.
And Luis Suarez Contero, Workplace Manager in Finsa, will introduce the new Workplace portfolio and share the experience of collaborating with a variety of noteworthy clients.
Program
14:45 – Kick off with coffee, tea and something sweet
15:00 – Introduction Finsa and Technical Consultancy team by Jacinto Seguí
15:10 – Presentation Ignacio Luengo
16:10 – New Workplace portfolio, Luis Suarez Contero
Entrance to this event is on invitation only, we have limited seats available. Interested but did not yet receive an invitation? Send an email towards m.buscemi@finsa.com and we'll get back to you.
(This event will be English spoken)